mwis ambassadors
The Mountain Weather Information Service now has an ambassadors program!
These are trusted individuals and professionals in the mountain community who love to share their knowledge of the great outdoors and promote safety on the hills.
MWIS Ambassadors contribute to our new blog section of the site, so expect to hear from them!
MWIS ambassadors do not receive payment or public funding for blog posts or any promotional activities connected to MWIS. Their role is to extend the reach of MWIS in the outdoor community. This mutual arrangement serves to further enhance their own reputation and promote their professional services in the mountains.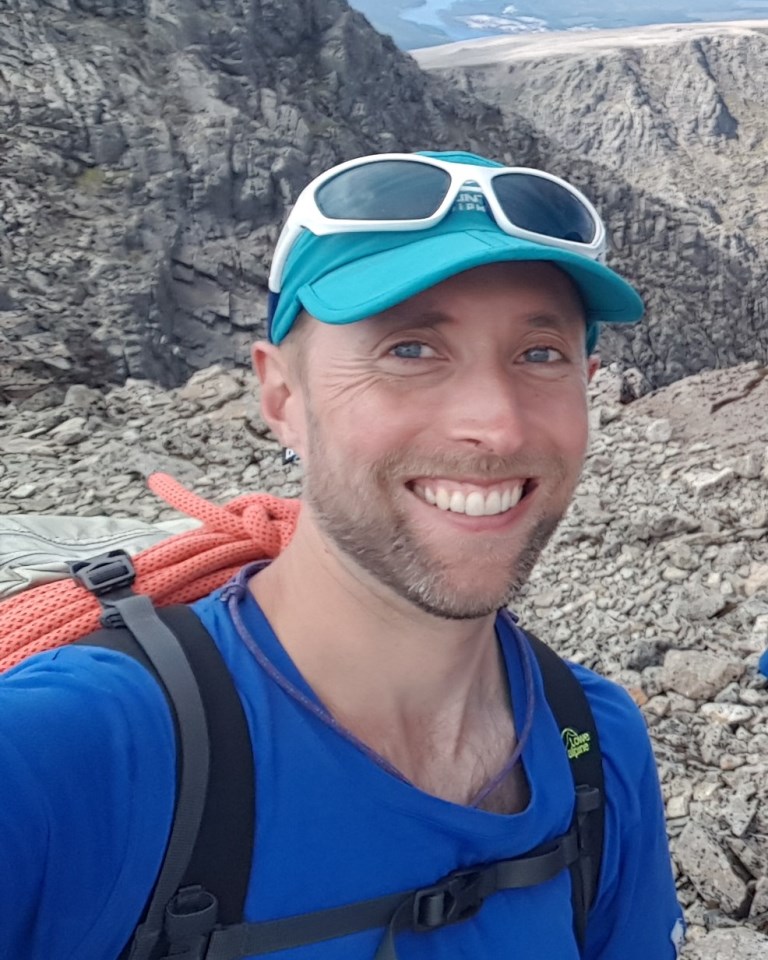 DAVE ANDERSON, Lochaber Guides
I'm very lucky to live next to and work in some of the best mountains in the country! Based in Fort William, I work all year round as a Mountaineering and Climbing Instructor (WMCI) and am a full member of the Association of Mountaineering Instructors (AMI). We offer a full range of Summer and Winter walking, climbing and mountaineering/scrambling courses and guiding around Ben Nevis, Glencoe and Skye. www.lochaber-guides.co.uk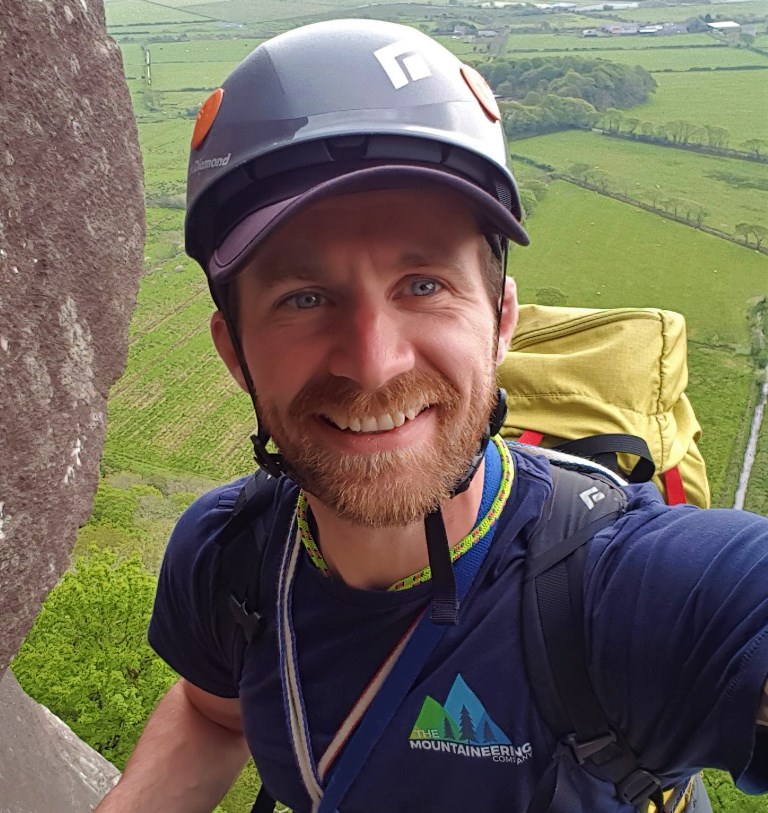 MATT COOPER, The Mountaineering Company
Based in North Wales, The Mountaineering Company is perfectly placed to offer outdoor instruction in all aspects of hiking, climbing and mountaineering. Matt Cooper is the owner and a passionate mountaineer who holds the Mountaineering and Climbing Instructor (MCI) qualification and is a member of the Association of Mountaineering Instructors (AMI). For more information please check out our website
www.themountaineeringcompany.co.uk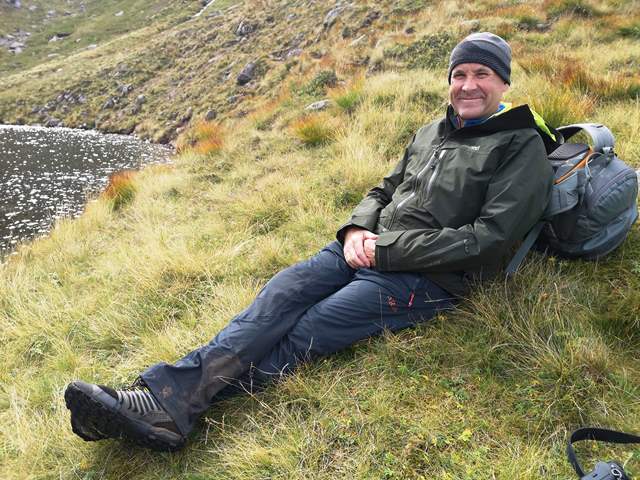 GARY HODGSON, Tarmachan Mountaineering
With over 25 years of personal experience of walking and climbing in the mountains of the UK and many other countries around the world Tarmachan mountaineering offers bespoke courses in hillwalking, winter skills and navigation and also provides wildlife tours, mountain biking and alpine treks. Small group numbers are our specialty.
www.tarmachan-mountaineering.org.uk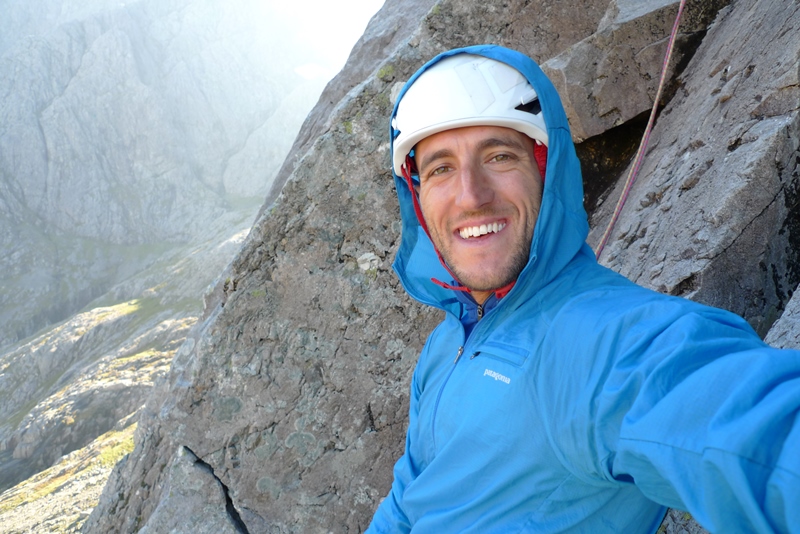 STEVE HOLMES, Synergy Guides
Steve Holmes has spent his entire life in the outdoors, a former Royal Marine Commando and now company director at Synergy Guides with years of rock, snow, ice and Alpine climbing under his belt. Based in Fort William, Synergy Guides specialise in performance winter climbing, Cuillin mountaineering, skyrunning and coaching rock climbing.
www.synergyguides.com
.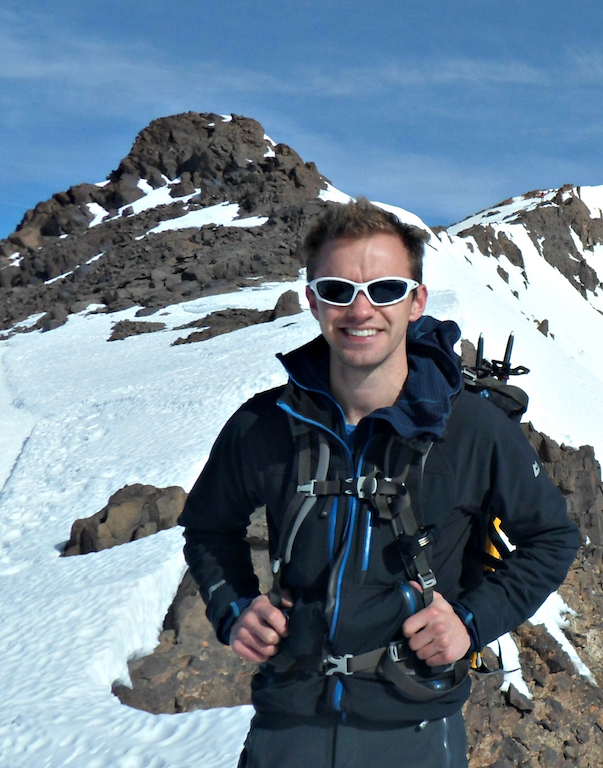 TOM HOPPER, Climb GB
Run by Tom Hopper, Climb GB provides rock climbing, hill walking, navigation, winter skills, scrambling and bouldering courses in Northumberland, the Lake District and the Scottish Highlands. In addition, Climb GB also provides a weather information page and a selection of gear reviews. www.climbgb.com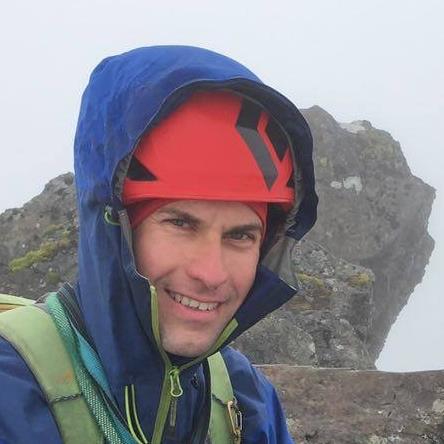 MEHMET KARATAY, Northern Aspect
Mehmet is a Mountaineering and Climbing Instructor (member of the Association of Mountaineering Instructors), Winter Mountain Leader and Orienteering Coach. He is based in Newtonmore, in the Cairngorms National Park. Mehmet will help you increase your independence in the mountains. You'll understand more about your surroundings, including the weather, along the way. He can take you on fun-filled walking, scrambling or climbing adventures anywhere in Scotland. www.northernaspect.co.uk.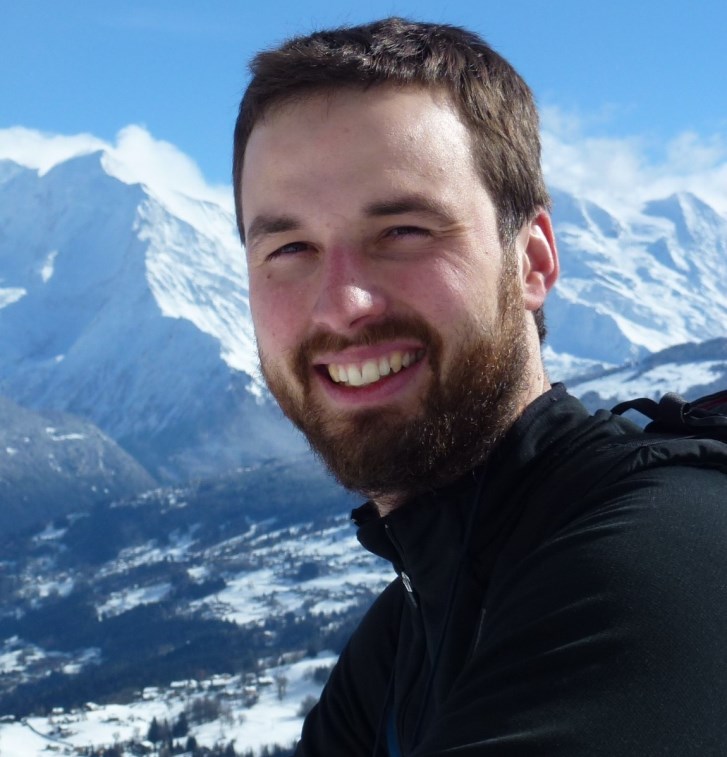 JONTY MILLS, On High Hills
Jonty lives, works and plays in the stunning Scottish Highlands. A friendly and fully-qualified Mountaineering & Climbing Instructor (AMI), Jonty offers guiding and instruction in walking (summer and winter), scrambling and rock-climbing throughout the Highlands. www.onhighhills.com.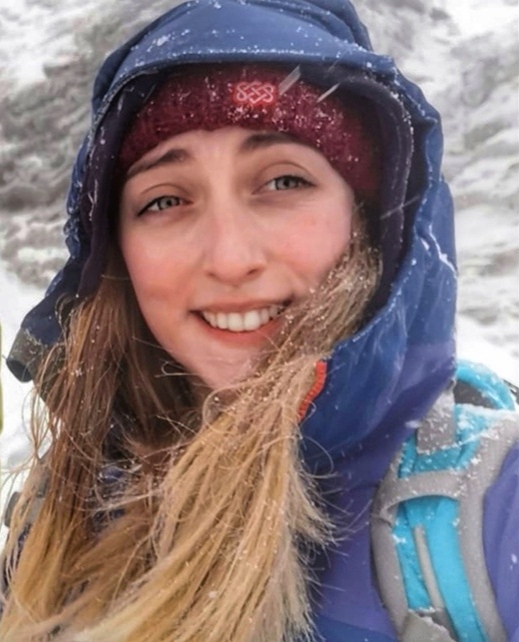 KRYSE MILLS, Trainee Mountain Leader
Currently working as a freelance instructor and trying to gain my ML, I still find plently of time to get out on my own adventures. I'm not only am I a lover of mountaineering but I enjoy climbing, mountain biking and skiing too. I use the outdoors as a kind of therapy and find its an amazing space made for everyone to enjoy. Adventures found on Instagram @kryse_mills.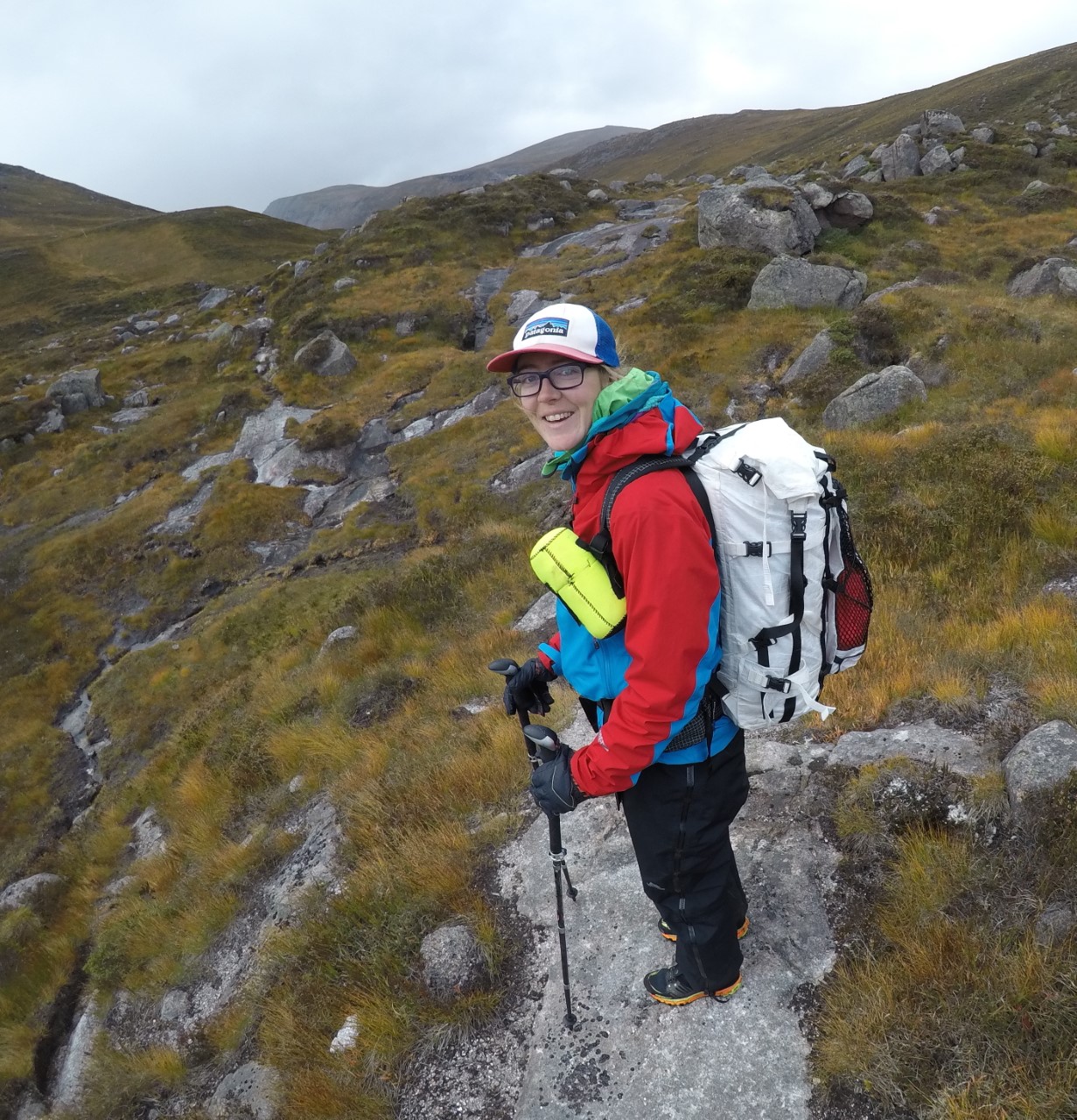 IONA PAWSON, Instructor - Mountaineering & Rock Climbing
Iona spends a vast proportion of her time either in the weather or reading about it! Professionally she's an outdoor instructor in the mountaineering department at Plas Y Brenin, the National Outdoor Centre, and freelances for a number of other companies. Personally, Iona loves mountain running, ski mountaineering and gardening.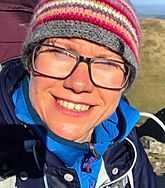 JO REYNOLDS, Get Up 2 Summit
I have had a love for the outdoors for the past 20 years, an interest that I decided to take more serious a few years ago in order to get fitter and healthier. My ambition now is to encourage others to experience the benefits of the outdoors, particularly those who think 'I can't do that!'. Get Up 2 Summit offers a wide range of events across the country, particularly targeting those who want to increase their fitness and confidence in the hills. www.getup2summit.com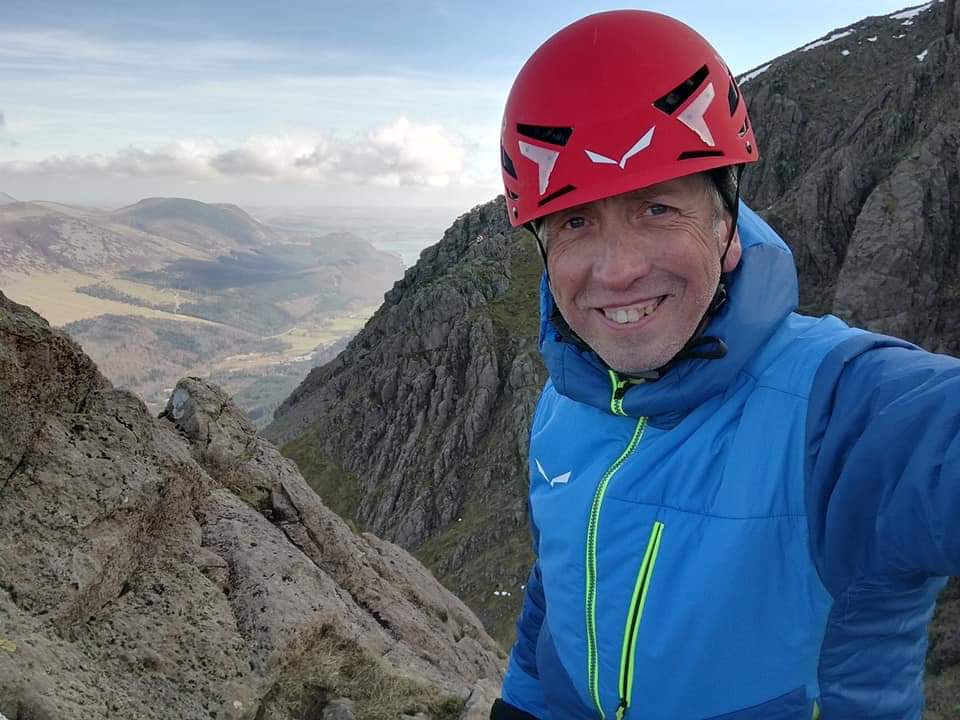 GRAHAM UNEY, Graham Uney Mountaineering
Graham Uney has over 30 year's experience of exploring the mountains of the UK, and runs a very successful mountain skills business for walkers, mountaineers and climbers. He's based in the Lake District, but works regularly throughout all the mountain regions of the UK, both summer and winter. For the last five winters Graham has also been the Fell Top Assessor on Helvellyn, climbing the mountain every day to take weather readings and to write a snow report to keep walkers and climber safe. www.grahamuneymountaineering.co.uk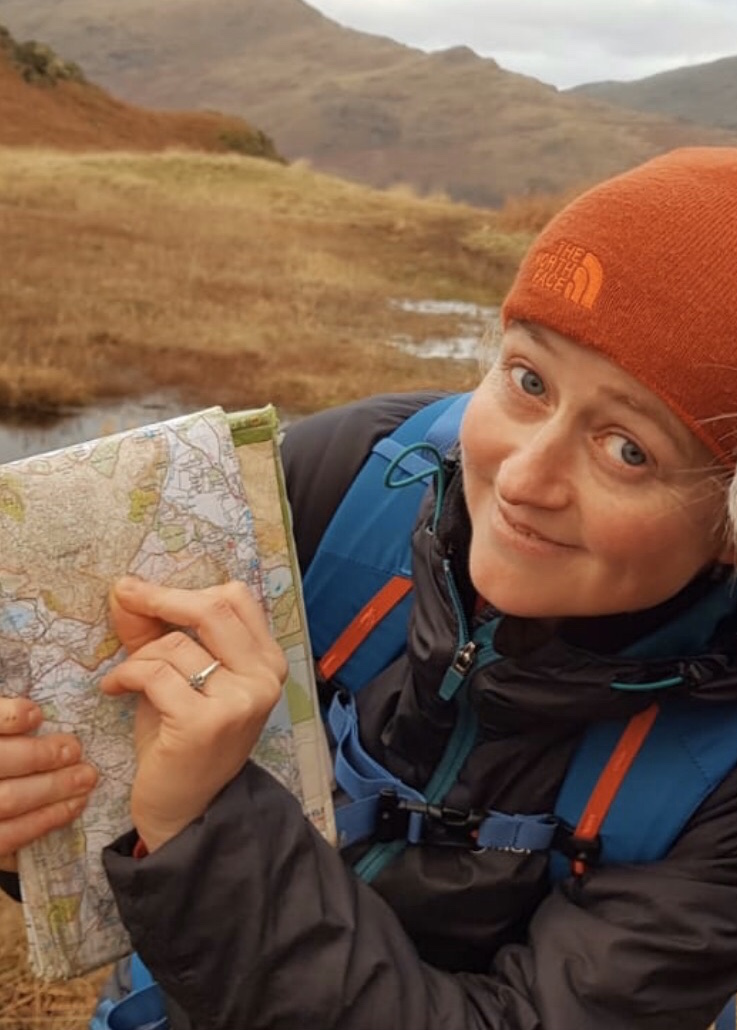 SUSIE WALKER, Trainee Mountain Leader
Susie was introduced to the outdoors through Scouts and has split her adventures between the Lake District, Snowdonia, the Cairngorms and the Adirondack mountains of New York State. Fresh out of the first
Day with MWIS
course and the first Women's Outdoor Leadership Course with the Outward Bound Trust, she's preparing for her ML and RCI assessments and a member of the midland's premier, active mountaineering club,
Skyline Mountaineering
.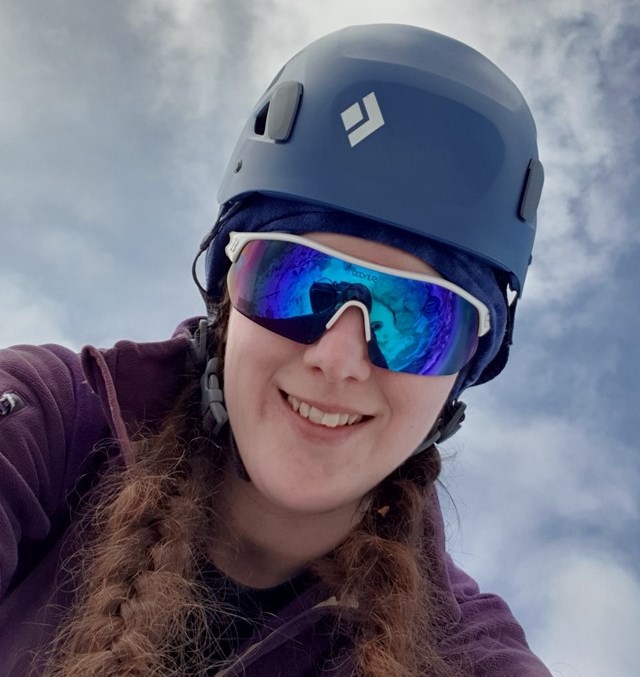 EMILY WOODHOUSE, Travelling Lines
Emily Woodhouse is an adventure writer based on Dartmoor. She is an active member of Mountain Rescue and a summer Mountain Leader, currently working towards her winter qualification. Founder of Intrepid Magazine, she works to help break stereotypes about women in the outdoors.
travellinglines.com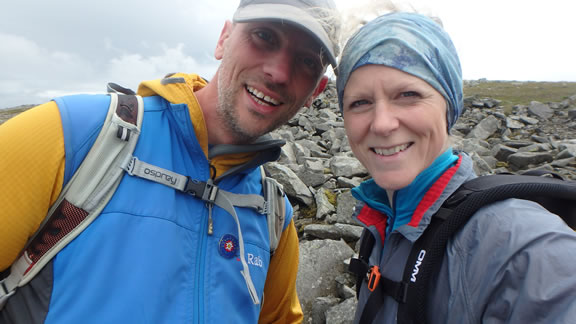 KATE & ROSS WORTHINGTON, RAW Adventures
RAW Adventures is owned and operated by Kate and Ross Worthington, based in Snowdonia. Between us we hold nationally recognised Mountain Training qualifications: Mountain Leader, Winter Mountain Leader, Rock Climbing Instructor and International Mountain Leader. We are always looking for new opportunities to support others' journeys into the UK mountains, for pleasure or professional development. www.raw-adventures.co.uk